The new exhibition of the Art Museum of Estonia at the Tallinn Bus Station looks at travel and movement. On the windows of the bus station, you can see works from the collection of the Art Museum of Estonia by Estonian artists who have depicted travelling and reflected on being on the road.
The exhibition on the windows of Tallinn Bus Station is opened by Erna von Brinckmann's humorous cartoon-like scenes from the album "Memories from a Summer Hike in 1936", which were created as a gift from the author to her artist friend Oskar Sädek, depict their joint summer trips mainly to Eastern and South-Eastern Estonia.
On the windows of the waiting area, you can see works by such artists as Jaan Elken, Jüri Arrak, Lydia Mei, Märt Bormeister, Aleksander Peek, Eduard Ole and Tiit Pääsuke as repro stickers. Each piece has an accompanying short story.
We invite everyone to see our newly opened exhibition, with which we wish the beautiful new year 2023, which has also been announced as Be Active Year.
Read more from the news portal ERR! (The article is in Estonian.)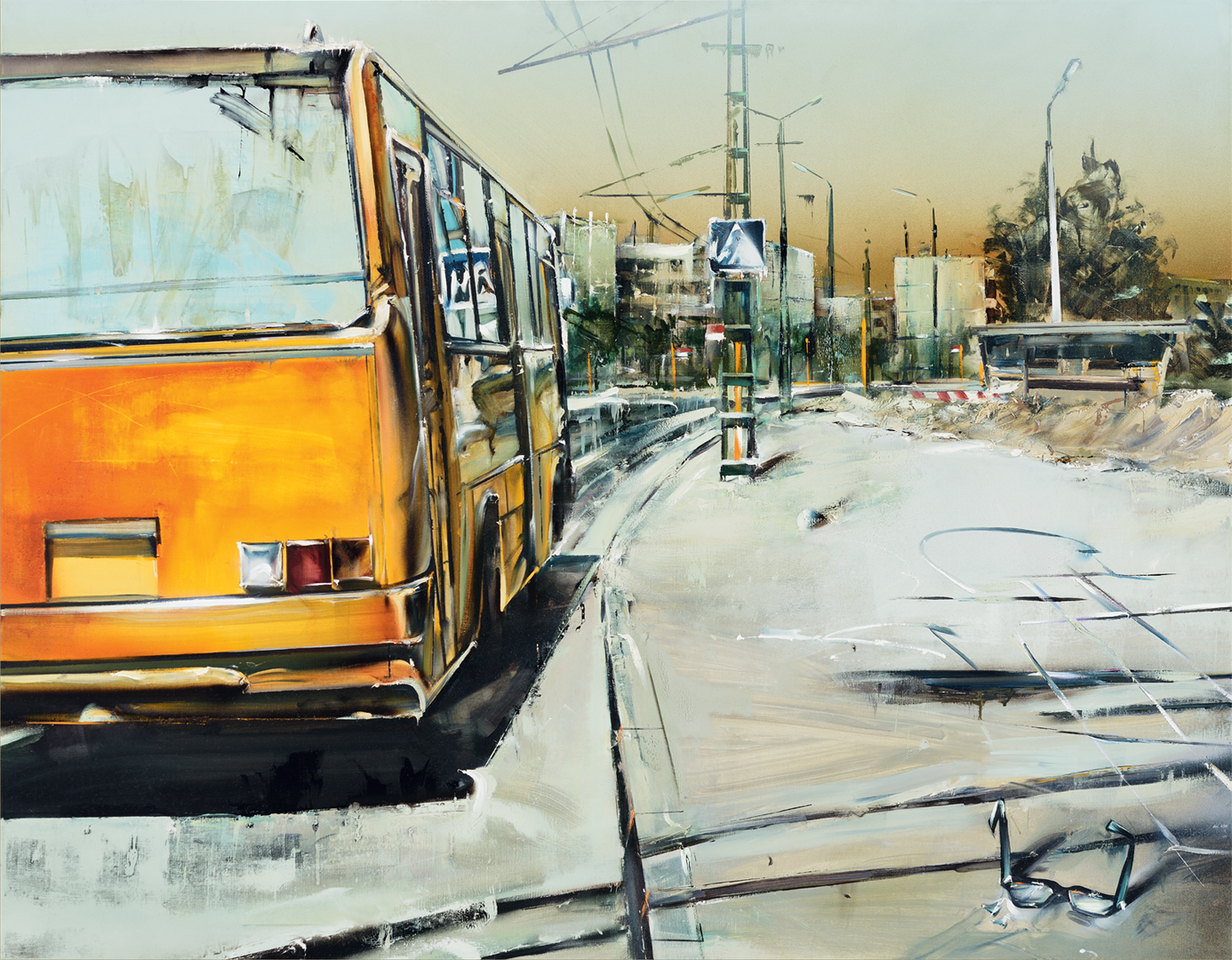 Jaan Elken's "Väike-Õismäe" is one of the reproductions displayed at the Tallinn Bus Station exhibition.
Author: Art Museum of Estonia